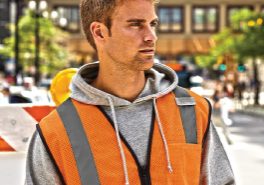 SAFETY VEST
Basic safety vest  $15.19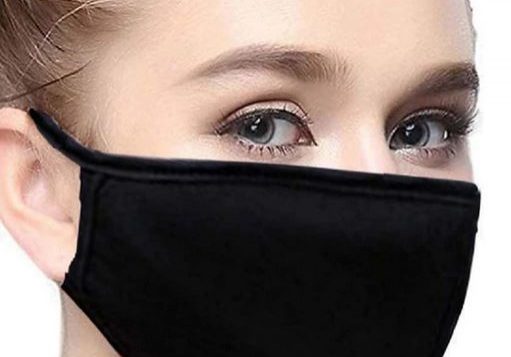 Face Masks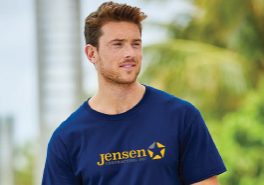 Short Sleeve T-shirt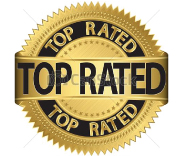 Matthew colston
Fast service, I always receive exactly what I order and great customer service!!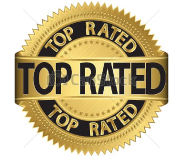 Gina Nordrum
Maple Avenue Apparel is by far the best company I have worked with. They have comparable prices, knowledgeable staff, and fast reliable service. I would HIGHLY recommend them for any company's apparel needs.
Questions about getting started? Drop us a line to find out more!
PHONE:   262-662-1911
W228s7095 Enterprise Dr - Big Bend, WI